We are more than just a title and closing software, we can offer services that will help you increase your overall production, and turnaround time.
Experienced AtClose analysts work with customers to define and improve business processes, and provide many essential services:
Identify potential pain-points and make recommendations to streamline existing business processes.
Improve coordination with BPO partners for more effective outsourcing relationship management.
Enhance business management through automation, optimization, and improved integration with business partners.
Allow business users to graphically understand current state process workflows and potential issues.
Mitigate the complexity that results from using separate information systems for employees and external parties.
Accurately measure and monitor the performance of internal personnel and third parties.
AtClose Implementation
Business Consulting
Title Search & Typing
Tax Research
Audit & Closing support
Post-Closing
Document Recording
Lien Clearance
Lien Release Preparation
AtClose designs and delivers customized training sessions and learning materials that are in tune with the way you work. For organizations that place a premium on in-person interaction, AtClose trainers deliver on-site training sessions. Webinar training, on the other hand, allows staff members to learn conveniently from their home or office through interactive web technologies. By combining carefully prepared training guides with highly qualified training experts, AtClose provides its customers with effective learning solutions. Whether your needs involve training new staff and first-time users, or facilitating rapid user adoption of newly implemented business processes, AtClose offers your personnel a superior learning experience.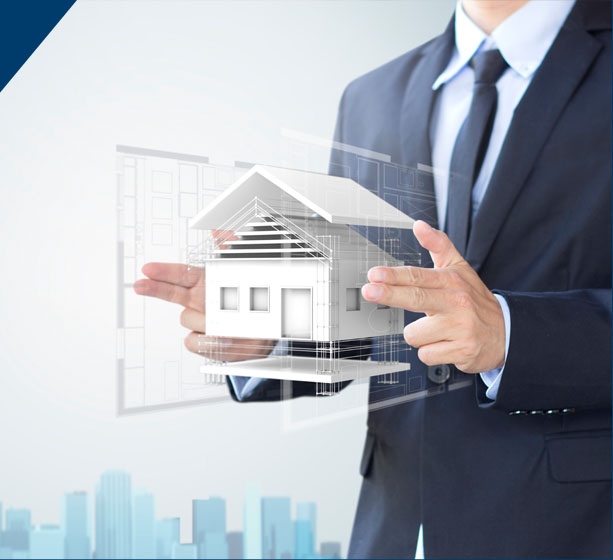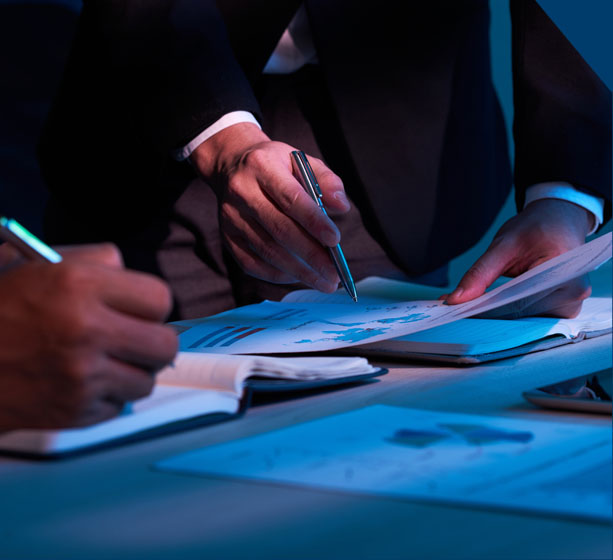 Custom Report Development
Organizations can be very particular about which details are included in reports, and how these details are presented. Lenders might require daily turn-time reports in a specific format, or your finance department might require escrow accounts to be mapped with daily revenue. In addition to our versatile custom reporting framework, dedicated AtClose report developers are at your service, ready to create sophisticated, made-to-order reports for you.
With configurable workflows and rich administrative features, AtClose has been designed to give your business unprecedented flexibility and adaptability. Frequent updates also ensure that AtClose continues to exceed your expectations as the industry evolves. We understand, however, that every organization has unique business needs. On-boarding new lenders might benefit from customized integration solutions, or you might wish to implement innovative business processes that are critical to achieving and reinforcing your market advantage. AtClose has provided its customers with a wide range of customization services that maximize the effectiveness of their existing processes, or offer entirely new ways of conducting business.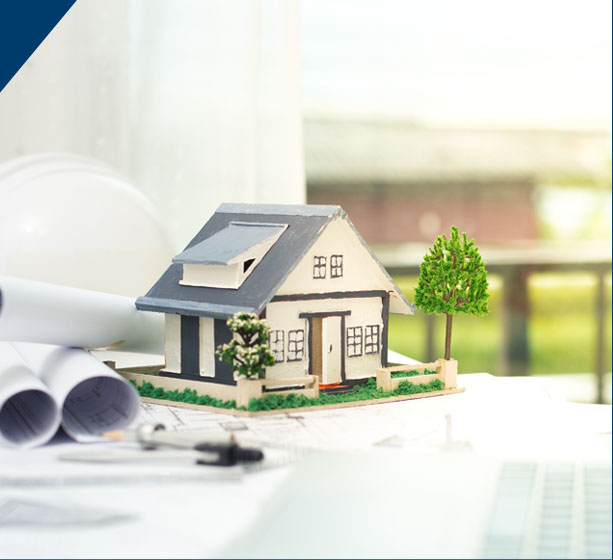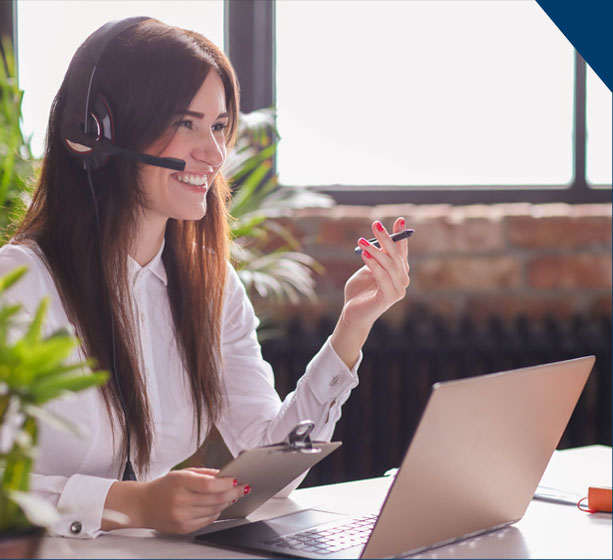 In today's competitive marketplace, the margin for error is increasingly slim. The AtClose team understands that there is nothing more frustrating than losing time and productivity to technical problems. AtClose makes sure that your needs are addressed promptly. Our robust, 3-tier technical support infrastructure operates over extended hours. Our reliable, efficient email support and dedicated helpline are just a call or click away. The AtClose team's qualified and highly trained support specialists are ready to help you get back up and running quickly, ensuring that you have total peace of mind.
AtClose has additional services available to assist our clients with whatever their needs are, from tax searches and title work to audit assistance we are here for you.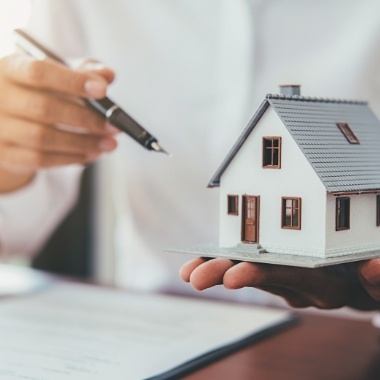 AtClose Implementation Services