When you need
to close fast
Title, Settlement,
& Recording | AtClose
The most trusted Scalable, Secure and Cloud based Title, Settlement and Closing solution, handling One Million transactions a month.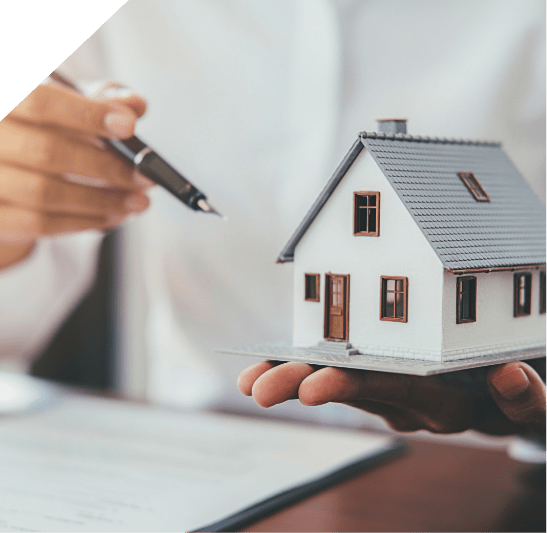 Solutions
AtClose – Next Level Solutions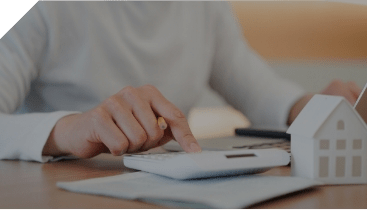 AtClose Exchange
Loangility
VLR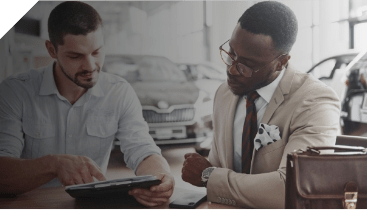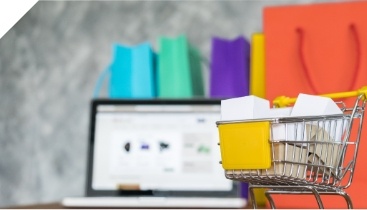 E-Closing
Title Fee Calculator
AtClose is an end-to-end
Cloud-based title closing software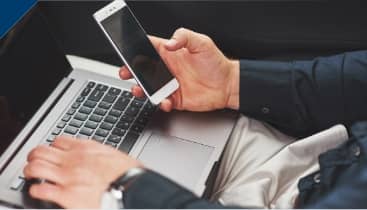 Automate appraisal, title, and settlement processes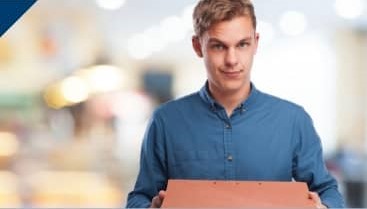 Simplify and efficiently organize complicated processes with automated workflows and a robust vendor management solution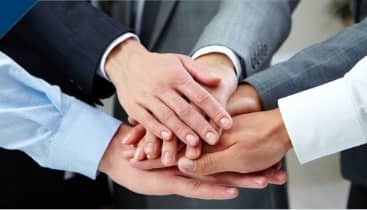 Directly integrated with all major lenders and vendors in the pre and post-closing ecosystem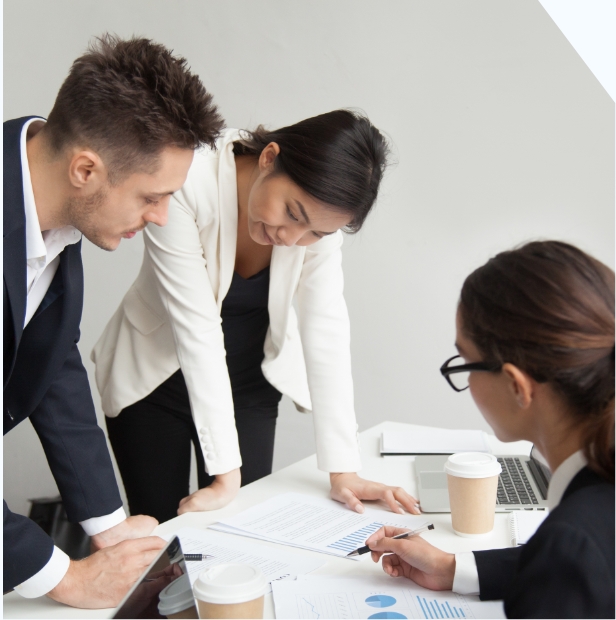 Key Benefits
Business Benefits
Improve accuracy, reduce repetition, improve vendor relations, and save time with
the powerful and comprehensive software platform for the Real Estate Industry.
Business process automation for appraisal
Title & Settlement processing & Search automation
Post-close automation & Recording automation
Underwriter management and automation
Vendor management & Detailed reporting
Dynamic, template-based document generation system
Separate systems and portals for clients and vendors
Open framework for processing system integration
Workflow management
Solutions
ATClose | Management System
Advanced closing & title technology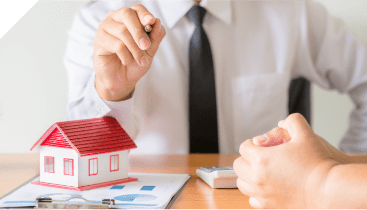 Automate order placing and tracking process Categorization of vendors by location, product type, lender, etc.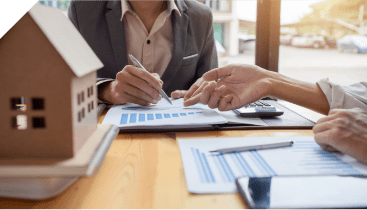 Underwriter Rate Management /Manage under- writer premiums and endorsement fees. Post Closing Audit Management.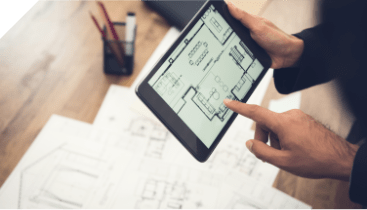 Supports AVM, BPO, Full appraisal workflows Multiple integrations
Real-World Examples
Case Studies
Real-world examples of how implementing AtClose can help you overcome the challenges of title document preparation, vendor relationship management, and more.
Consolidated Support for Multiple Companies in a Single AtClose Application Interface
Customer A leading title insurance and closing/settlement service provider. Challenge The growth of our
Directly Integrating Title Agent with a Major Lender
Customer A leading Title and Escrow company that communicates with a major lender for the bulk of its business
Testimonials
Trusted Market Leaders
Shanon M. Lake-Catello
SVP Technology & Vendor Management, America's Settlement Company :
Deciding on a technology provider for your business is a tough decision, AtClose made it a simple one over 10 years ago. Knowledgeable staff providing reliable innovative solutions for our business and our customers'.
Sign Up for a Webinar
Webinar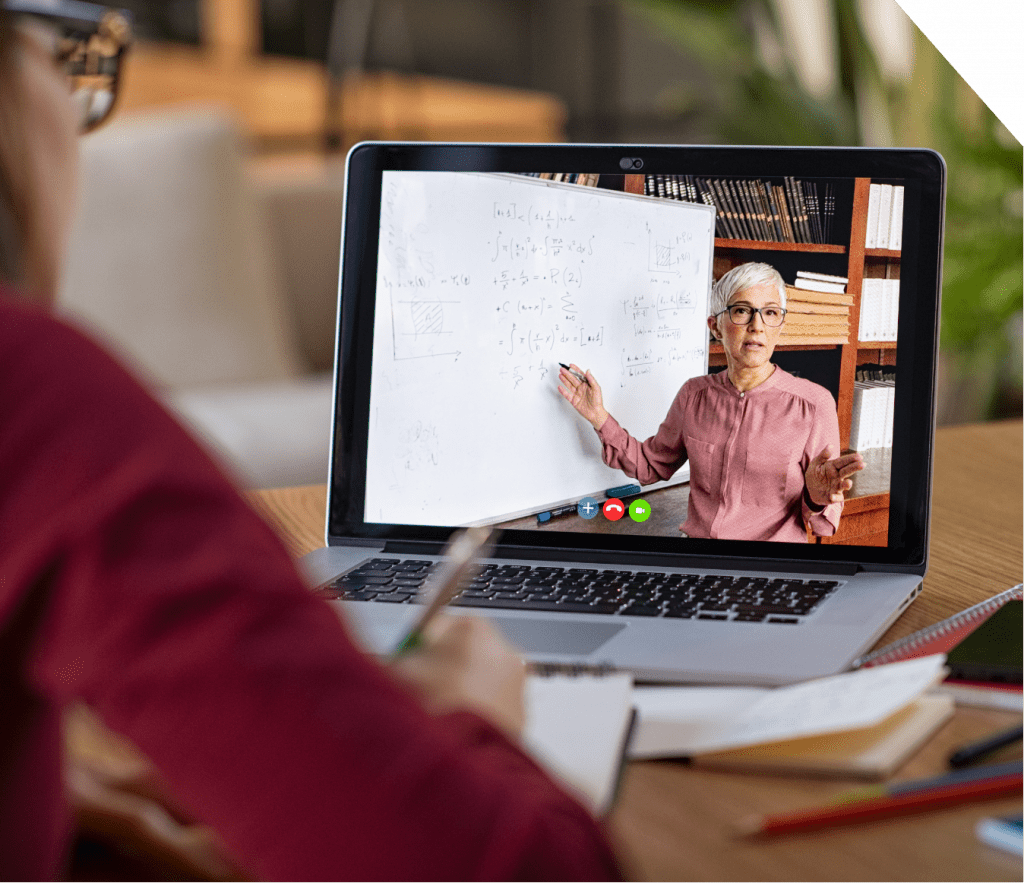 Meet the future of Title and Settlement Technology
Wednesday, May 19, 2021 02:00 pm EST
Attend AtClose webinars and enrich your understanding of how cutting-edge information technologies are shaping the title and settlement industry. Our thought leaders and technical experts share their insights, forecasts and know-how, and suggest ways to grow your business, streamline your processes, and do more..
AtClose Featured on MReport Digital Edition
AtClose featured in the MReport (August 2013) digital edition.
AtClose is the new generation of business
AtClose is the new generation of business process management systems for automating and streamlining vendor management, title, appraisal
AtClose offers the best integration framework
AtClose offers the best integration framework in the market for lenders, vendors, accounting applications and banks
AtClose has an intuitive workflow engine
AtClose has an intuitive workflow engine that goes beyond simple transaction data creation; it is a business process management platform
AtClose LLC. Launches Integration with RynohLive
AtClose LLC, a leading provider of integrated technology and services to the Appraisal, Title and Settlement companies,
AtClose LLC. Launches Fee Quote Calculator to Support Reverse Mortgage Transactions
Pittsburgh, PA – March 03, 2014 – AtClose LLC., a leading provider of integrated technology-led BPO and services to the Appraisal,
AtClose Announces Next Generation Mortgage Technology
Pittsburgh, PA – May 8, 2013 – AtClose LLC. is pleased to announce the general availability of the
AtClose – A business intelligence platform with hassle-free integration and easy hosting solutions
The mortgage industry is an ever-evolving industry. Lenders, service providers, brokers, borrowers
AtClose – An efficient Vendor Management platform for Lenders and Mortgage Service Providers
Lenders and Service providers face similar challenges in a mortgage loan origination process.
Uniform Closing Instructions (Not Disclosure)
For years unstructured and non-standardized closing instructions have been a nightmare for the settlement agents.
Events
AtClose | Latest News
Download
Brochure & E-Book
AtClose Brochure
Streamline, optimize and automate your workflow processes with AtClose
8 Keys to Accelerate and Streamline your Closings
Title agents need to ensure faster closings for their lender clients, while reducing costs of title production. What are ways for them to do this?